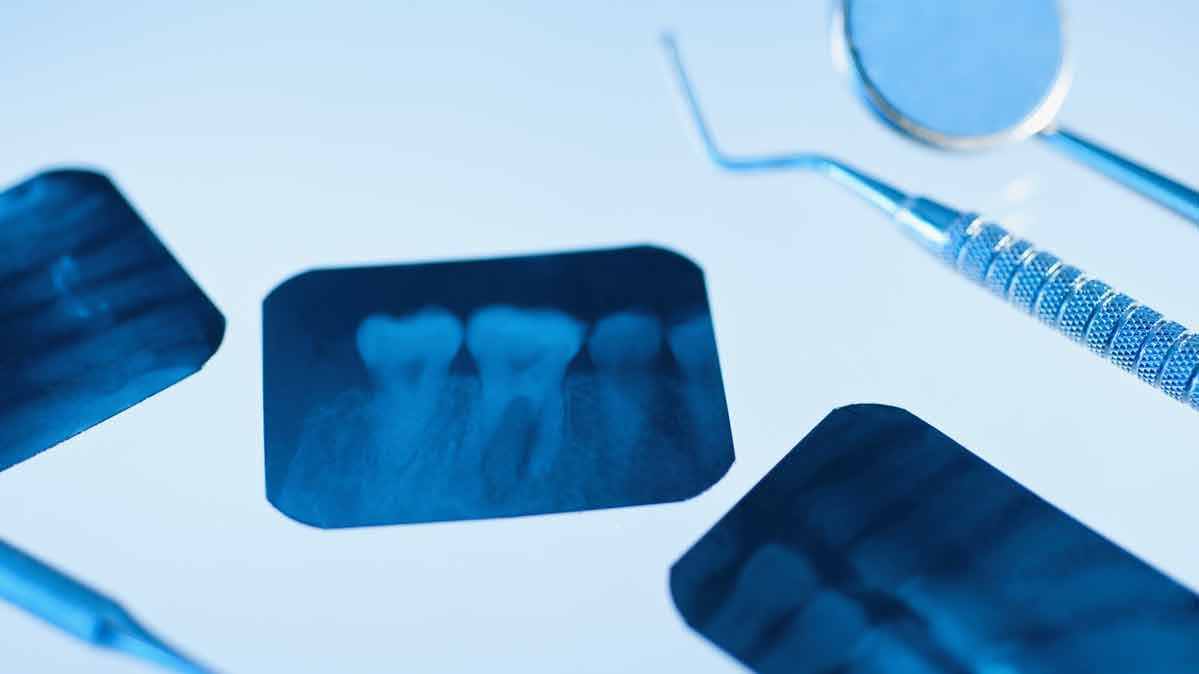 With or without dental insurance, there are many ways to make dental care more affordable. Check out these strategies.
Get covered if you can. As mentioned above, employer-subsidized plans are the best way to get dental care covered for working adults. For seniors over 65, Medicare insurance doesn't cover dental services, but you can buy a private Medicare Advantage plan with a supplemental plan for dental coverage.
Some Medicare Advantage plans charge additional premiums for dental, averaging $284 a year in 2016, according to a report by the Kaiser Family Foundation. Seniors can also look for plans through groups like AARP.
States are required by the Affordable Care Act to provide dental benefits to children covered by Medicaid and the Children's Health Insurance Program (CHIP). Some states also provide a dental benefit to adults who have Medicaid.
If you're a veteran and have a service-connected disability, you may be eligible for free comprehensive dental care from the Department of Veterans Affairs. Other veterans can buy dental insurance at a reduced rate.
Create a dental emergency fund. Put aside money you might have used for premiums. If you can, save the money in a tax-advantaged account. With a flexible spending account, which is available only with workplace healthcare plans, you can put away money pretax to pay for medical expenses, including dental, that your insurer doesn't cover.
And if you have a high deductible health plan (HDHP), you can fund a Health Savings Account (HSA) with pre-tax money and use it on a range of healthcare costs including dental. Note, you can't use both an FSA and an HSA.
Go to a dental school. You could pay 30 percent to 40 percent less on dental services at university dental schools compared to a private practice. You'll get care from students supervised by dentists but the downside is that it's very time consuming.
"It's much slower because the student is doing work under the supervision of an instructor," says Preble. Visits are longer and care that could be done in a few sessions in a dental office could take a few months to complete.
Check a community health center. Some offer dental care and charge on a sliding scale based on your income. But they may have limited services and, possibly, waiting lists. Call your local health department or state dental association, or go to Tooth Wisdom to find clinics near you.
Consider a dental savings plan. These are membership programs, where you pay $80 to $200 a year to get access to a network of dentists who offer discounts. Check the number of dentists locally that participate. You can search for a savings plan at DentalPlans.com.
Shop around. Whether or not you have insurance, you pay a lot for expensive procedures so you should compare prices for big ticket items. Use sites like Healthcare Bluebook and FAIR Health to research prices where you live.
Dentists are open to negotiating prices and often will offer a discount if you pay for a procedure when you get the service. Some dentists offer in-office dental plans for people without benefits. Patients pay a small monthly fee and get basic care for free and discounts on other services.
Spread out services. Many employer plans provide 100 percent coverage for getting a checkup twice a year. But if you're paying on your own and in good dental health, once a year may be enough according to American Dental Association guidelines, says Preble.
The ADA also says that adults with generally healthy teeth only need bitewing x-rays every 18 to 36 months. There's no one-size-fits-all dental treatment though, says Preble. You can go to the ADA's MouthHealthy.org site for more information on paying for dental care, preventive care and recommended frequency of visits.