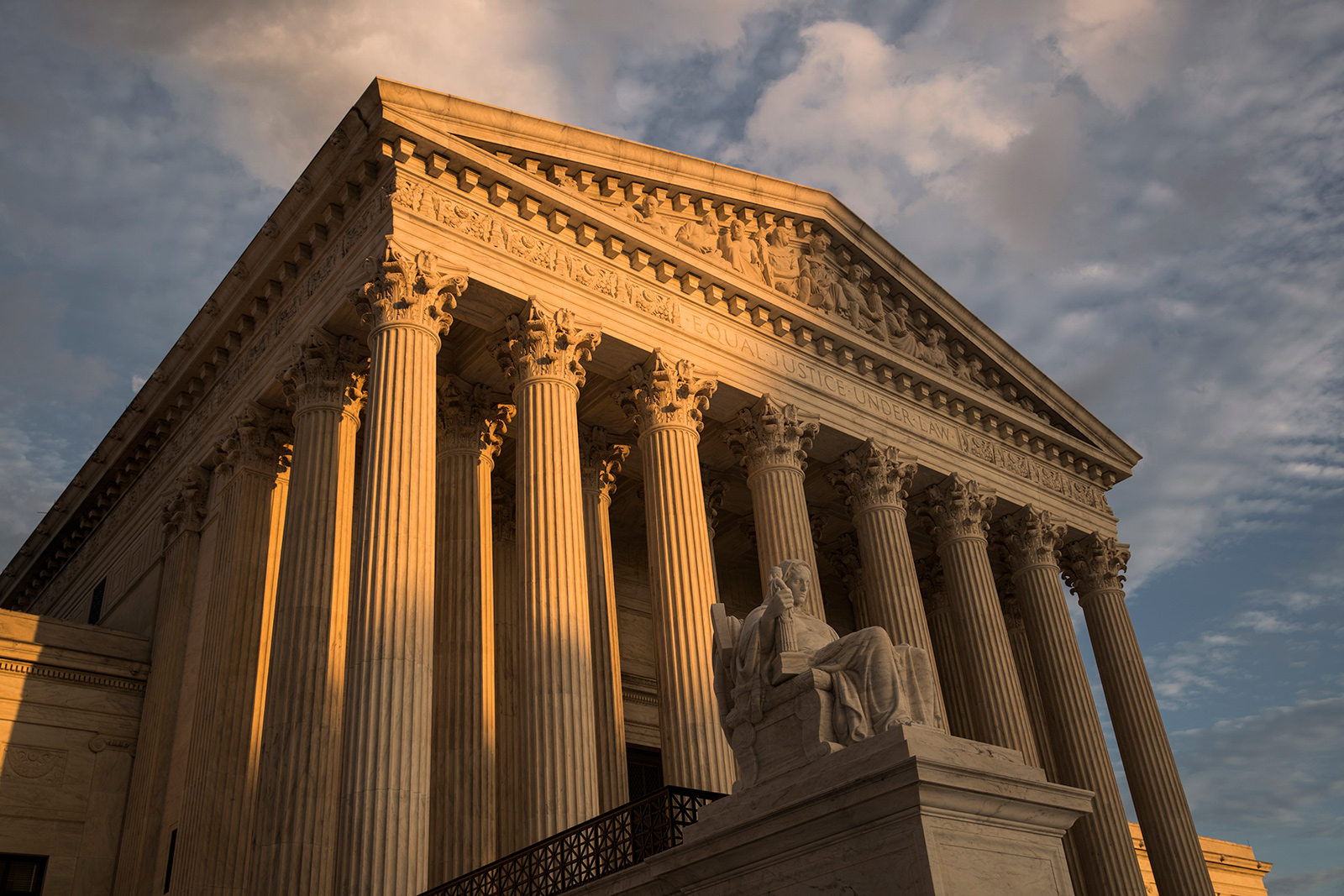 The U.S. Supreme Court this week declined to hear an appeal brought by insurance agents of American Family Insurance Co. who have claimed they were wrongly classified as independent contractors and denied benefits.
The high court's decision to not review the case lets stand a January ruling in favor of the insurer. In that ruling, the U.S. Court of Appeals for the Sixth Circuit in Cincinnati reversed a district court and held that the insurer properly classified its insurance agents as independent contractors under the Employee Retirement Income Security Act rather than as employees eligible for pension and other employee benefits. A three-judge panel ruled 2-1 to overturn the lower court verdict.
The Sixth Circuit found that the independent contractor status was supported by the agreement between American Family and its agents. American Family agents are paid by commission. They hire and pay their staff, set their work hours, and file taxes as independent contractors.
"We are pleased the court – like other courts before it – recognized our agents for who they are, independent business owners who decide how to run their agencies and serve their customers," said American Family Insurance Chief Strategy Officer Dave Holman at the time of the January ruling.
Holman said that ruling was the sixth time a federal court has confirmed that its agents are properly classified as independent contractors.
The case has its origins in a 2013 federal class action (Jammal et al. v. American Family Insurance Company, et al.) that alleged American Family agents should have been classified as employees due to the level of control exercised by the company. The case was filed by four former American Family agents. In 2016, it was certified as a class action, adding approximately 7,000 current and former agents as plaintiffs.
In August 2017, a ruling by U.S. District Court Judge Donald Nugent supported plaintiffs' claims that members of the class should have been classified as employees. However, the judge granted an immediate appeal of his decision to the Sixth Circuit U.S. Court of Appeals. In October of 2017, that appeals court agreed to hear the case and in January reversed the district court.
Was this article valuable?
Here are more articles you may enjoy.
The most important insurance news,
in your inbox every business day.
Get the insurance industry's trusted newsletter