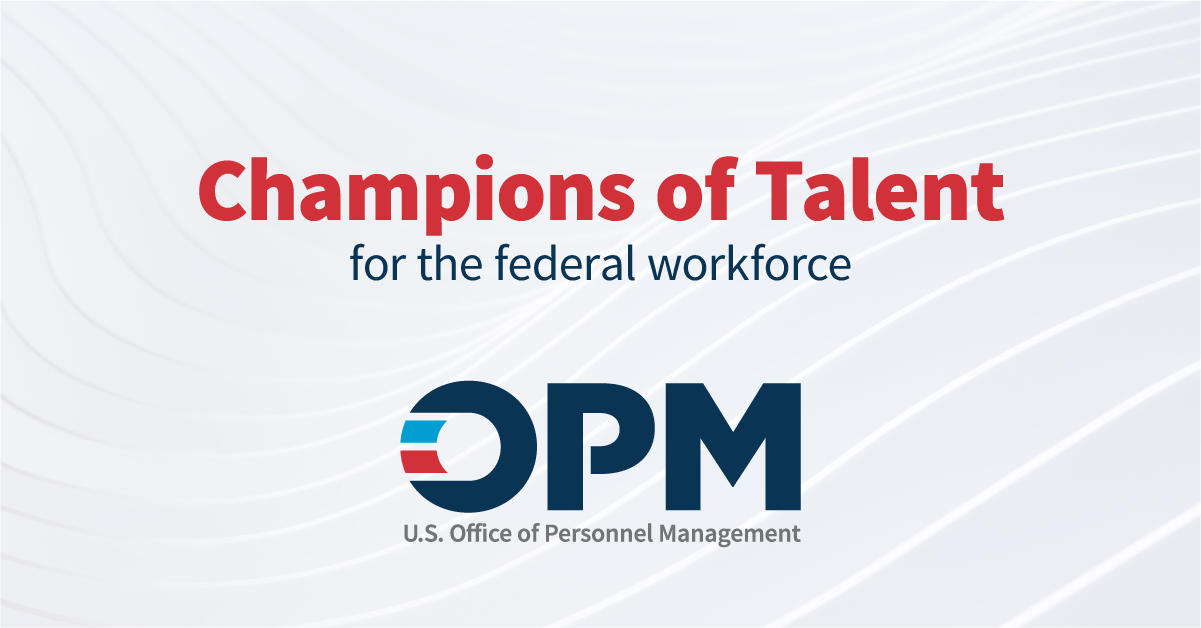 Federal Benefits Open Season
Find all the Open Season resources you need to make informed decisions about your health, dental, vision, or flexible spending account benefits.

New / Prospective Employees
As a Federal employee, you may be able to enroll in health, dental, vision and life insurance, flexible spending accounts, and apply for long term care insurance.

Searching for new FEHB carriers
WE WANT YOU
The Federal Employees Health Benefits (FEHB) Program would like to expand the availability of carriers in the Program.