Erie Insurance: Car & Home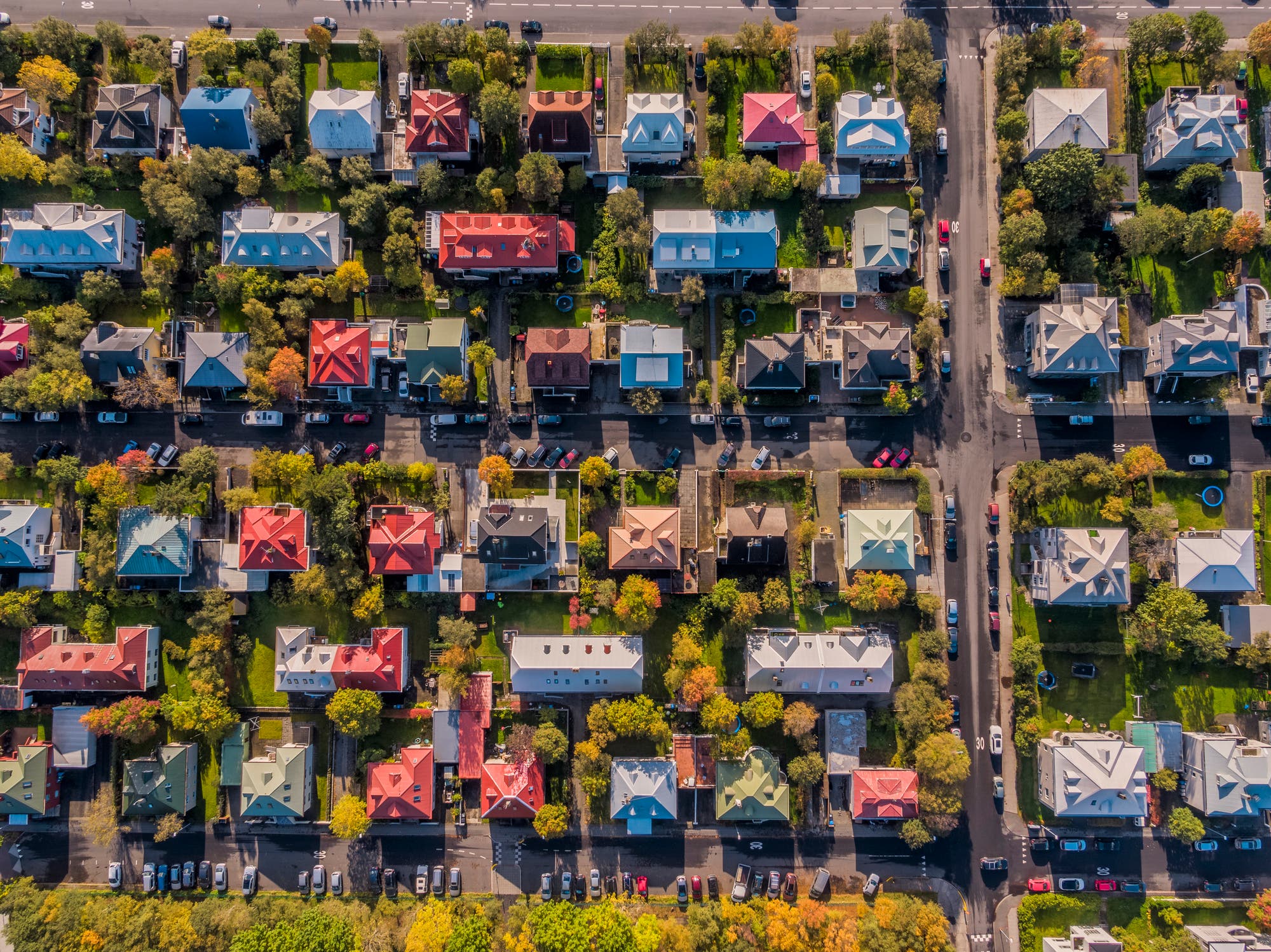 Erie Insurance, founded in Erie, Pennsylvania in 1925, offers car, homeowners and many additional categories of insurance policies to customers living in Pennsylvania, Illinois, Indiana, Kentucky, Maryland, New York, North Carolina, Ohio, Tennessee, Virginia, West Virginia, Wisconsin and Washington, D.C.
Erie is a Fortune 500 company with more than 5 million auto, home and business policies, an A+ rating by A.M. Best for Financial Strength Rating and multiple J.D. Power awards in 2018 including first place in U.S. Auto Claims Satisfaction.
Erie car insurance coverage options and discounts
When getting your Erie insurance quote, consider these types of auto insurance coverage you may want to include on your policy.
Erie Rate Lock keeps premiums the same year to year until making policy changes such as adding or removing a vehicle, changing drivers on the policy or moving.
First Accident Forgiveness erases the surcharge for policyholders, with Erie for three years or longer, for their first at-fault accident.
Diminishing Deductible reduces deductibles by $100 for each claims-free policy year up to a $500 maximum.
Bundled Coverages lets policyholders expand coverage to multiple cars for pennies a day.
Transportation Expense/Rental Car Coverage provides rental car coverage when a car is disabled due to situations such as fire, theft or damage. Rental car coverage following a collision requires additional coverage. Upgraded rental car classes have higher premium rates.
Emergency Roadside Service coverage helps with lockouts, flat tires, dead batteries, tows and more. The service is an add-on with no deductible and available 24-7.
New Car Protection replaces a vehicle less than 24 months old, which is a total loss in an accident, with a new vehicle of the latest model year.
Better Car Protection replaces a totaled vehicle with a vehicle two years newer.
Ridesharing is a coverage add-on when using a private vehicle for rideshare companies such as Uber or Lyft.
Pet Coverage provides up to $500 per pet and a total limit of $1,000 for veterinarian care if a pet is hurt in a car accident.
Save on your Erie insurance quote with discounts including:
Multi-policy Discounts policyholders with multiple vehicles or multiple policies may qualify for discounts from 16-25%. Erie's multi-policy discount varies by state.
Safety Savings Discounts apply to vehicles with features such as airbags, anti-theft devices and anti-lock brakes.
Youthful Driver Discounts apply for unmarried drivers under 21 who live with their parents.
Driving Training Discounts apply for drivers under 21 who complete an accredited driver training course.
Erie home insurance coverage options and discounts
Home insurance coverage options from Erie include:
Structure Coverage protects a home's exterior from weather, fire and other damage with insurance to rebuild at current construction costs.
Personal Property Coverage protects items and property from damage, theft and loss.
Liability Coverage protects policyholders from injuries to someone or damage to someone else's property.
Home Business Protection is coverage for a business run out of your home.
Add On Coverage for garages, sheds, other structures on a property, computers, electronic equipment, firearms, jewelry and valuables, sewers, drains and sump pumps.
Erie's home insurance discounts include:
Smoke alarm, burglary alarm and automatic sprinkler system credits for such systems installed in a home.
Advanced quote discount for renewing a policy before your renewal deadline.
Multi-policy discount for customers who bundle a qualified life insurance policy with their Erie car and homeowners policies.
Erie ratings, reviews, customer satisfaction and complaints
Erie Insurance's user rating on Consumers Advocate is 7.3 out of 10 or "very good."
J.D. Power awarded Erie first place in the 2018 U.S. Auto Claims Satisfaction Study. Erie Insurance customer service earned an overall satisfaction score of 891 out of 1,000, putting Erie in first place and winning them a J.D. Power customer satisfaction car insurance award for the seventh straight year. Erie scored 917 out of 1,000, or 65 points above the industry average, on the J.D. Power U.S. Insurance Shopping Study.
The National Association of Insurance Commissioners gives Erie a rating of 8 out of 10 for auto claims satisfaction and customer experience. Erie has an A+ rating with the BBB, however, the Erie Insurance customer satisfaction rating on BBB is poor rating, at less than 2 out of 5 stars.
The company's financial ratings are A+ for Erie Insurance Group and A for Erie Family Life Insurance Company by A.M. Best.
Additional policies offered by Erie
In addition to home and car insurance from Erie, customers can also opt in these policies.
Flood
Earthquake
Rental income protection
Motorcycle, RV, boat, ATV, snowmobile, golf cart
Classic/collectible/custom-built car
Condo
Mobile home
Personal valuables
Life
Long-term care rider
Personal catastrophe liability
Business
Business auto
Reasons why Erie is a great option
Erie Insurance has a long history with proven financial stability and assets, making it a Fortune 500 company. It offers customers a wide range of options and services with its auto insurance policies and savings for those who want other insurance products along with auto coverage.
Erie has a high rating and multiple awards in customer satisfaction and claims satisfaction. Customers who do not expect to change drivers or vehicles on a policy often will benefit from the rate-lock option. Erie's website makes it easy to contact a local agent, start a claim, get help with policy questions and make payments.
Erie's average annual premium for car insurance is $1,488 in 2017-18, one of the least expensive premiums in the country, according to Everquote. According to Business Insider, $1,503 was the average annual car insurance rate nationwide in 2018.
Frequently asked questions
How do I file a claim with Erie?
Contact your local Erie agent for help filing a claim. A few, but not all, services are available online.
How do I find a repair shop in Erie's Direct Repair Program network?
Go to Erie's repair shop finder and search by ZIP code.