Creating a Better Insurance Experience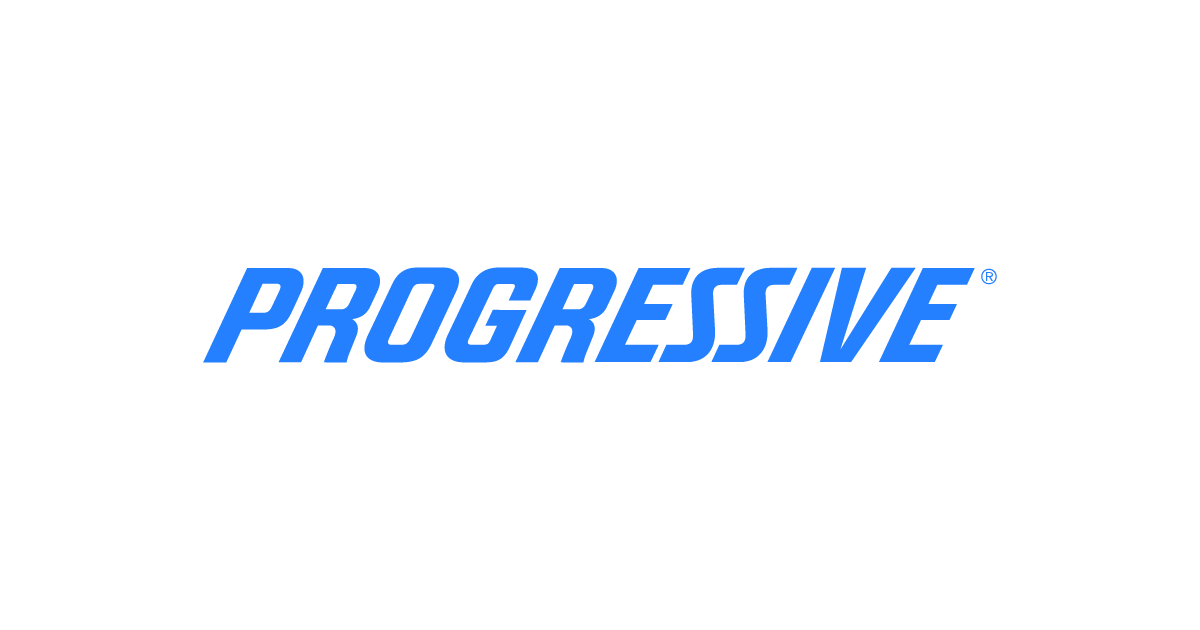 At Progressive, we're all about innovative ways to make your insurance experience better. That means offering a variety of insurance choices to help you stay protected no matter where you're at in life, as well as expert guidance and savings on all your insurance needs.
When you join Progressive, you get these benefits and many more. It's all part of the reason why 4 out of 5 customers recommend Progressive.* Visit Progressive.com to explore a different insurance experience today.